Vote for Your College
Bring Ali's Power Hour Drinking Game Concert to you!
I won a contest that requires me to spend a big wad of cash on an epic party. The college that wants it the most gets it!
More Awesomeness
Seriously, check these out.Shot Glass USB = AWESOME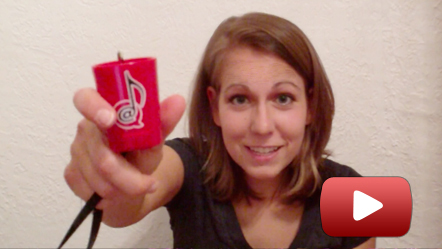 HOLYCRAP! Drinking Game Concert!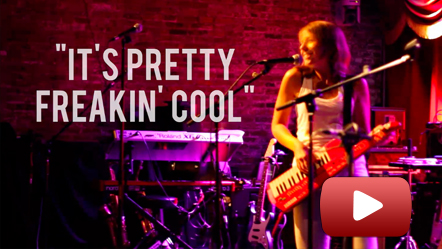 Crazy Legal Battle?! + My Tour!